Event Venue, Weddings & Catering
Catering Services: The facilities are available to all members and their guests as well as sponsored non-members for private parties, wedding receptions, holiday parties, meetings and gatherings. Whether large or small, formal or informal, the Whidbey Golf Club can accommodate your needs.
CONTACT ARIK FOR EVENT CATERING MENU/POLICIES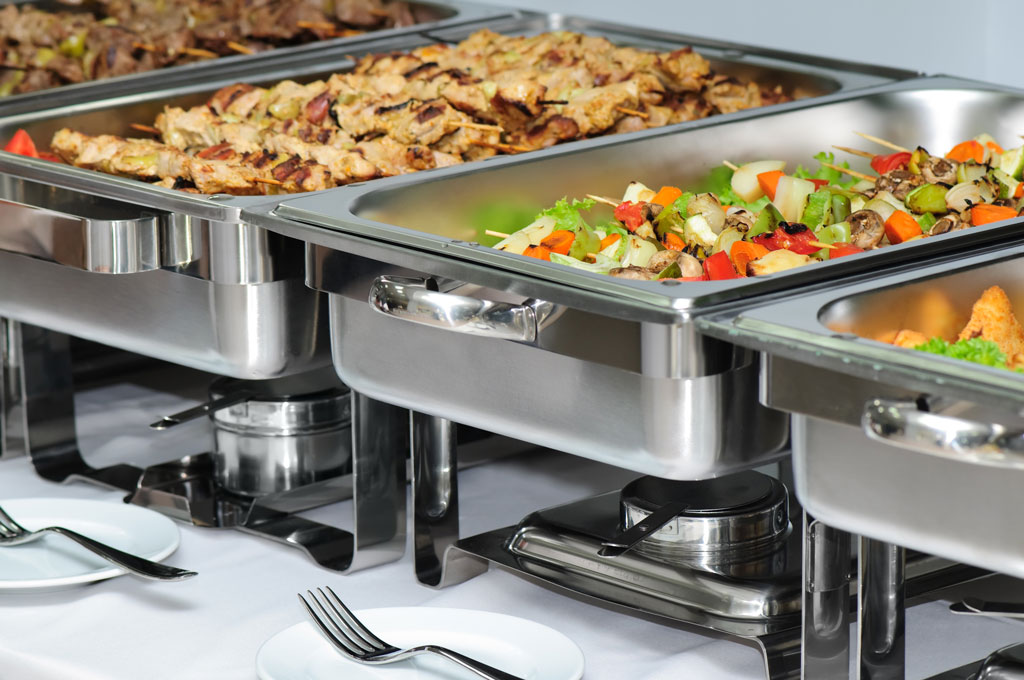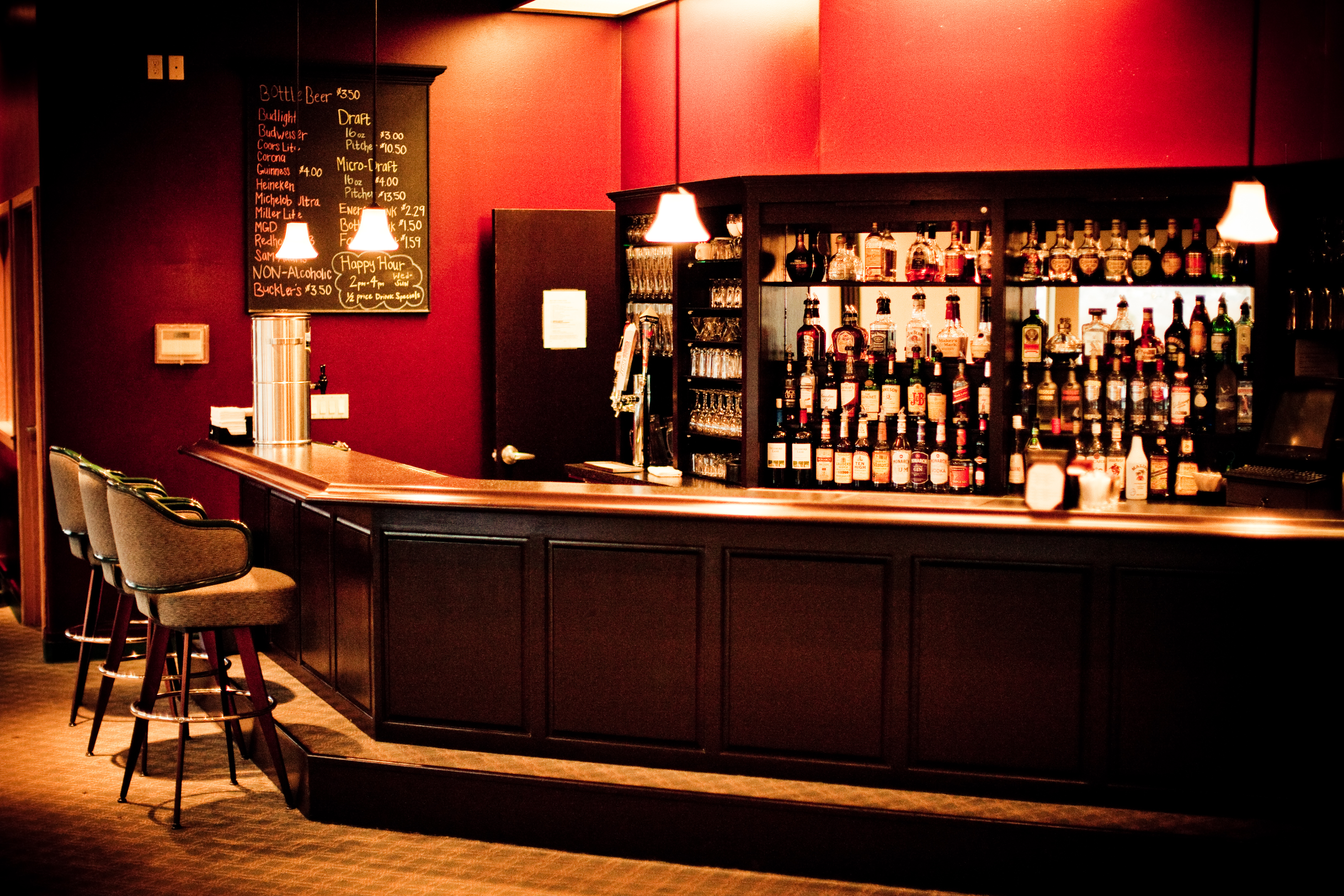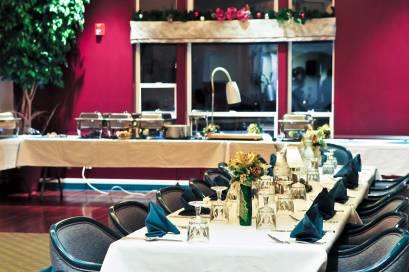 Our Management team and staff take great joy in making each event memorable for our guest. At WGC you can expect an elegant atmosphere, gourmet cuisine and professional service and our promise that your guests will be pleased with their experience.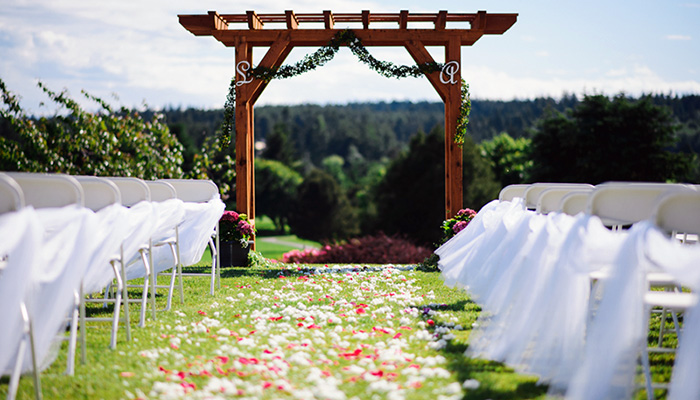 Need some more information? Give us a call (360) 675-5490 or shoot us an email at [email protected]